Welcome TO The
Home of the Heaters!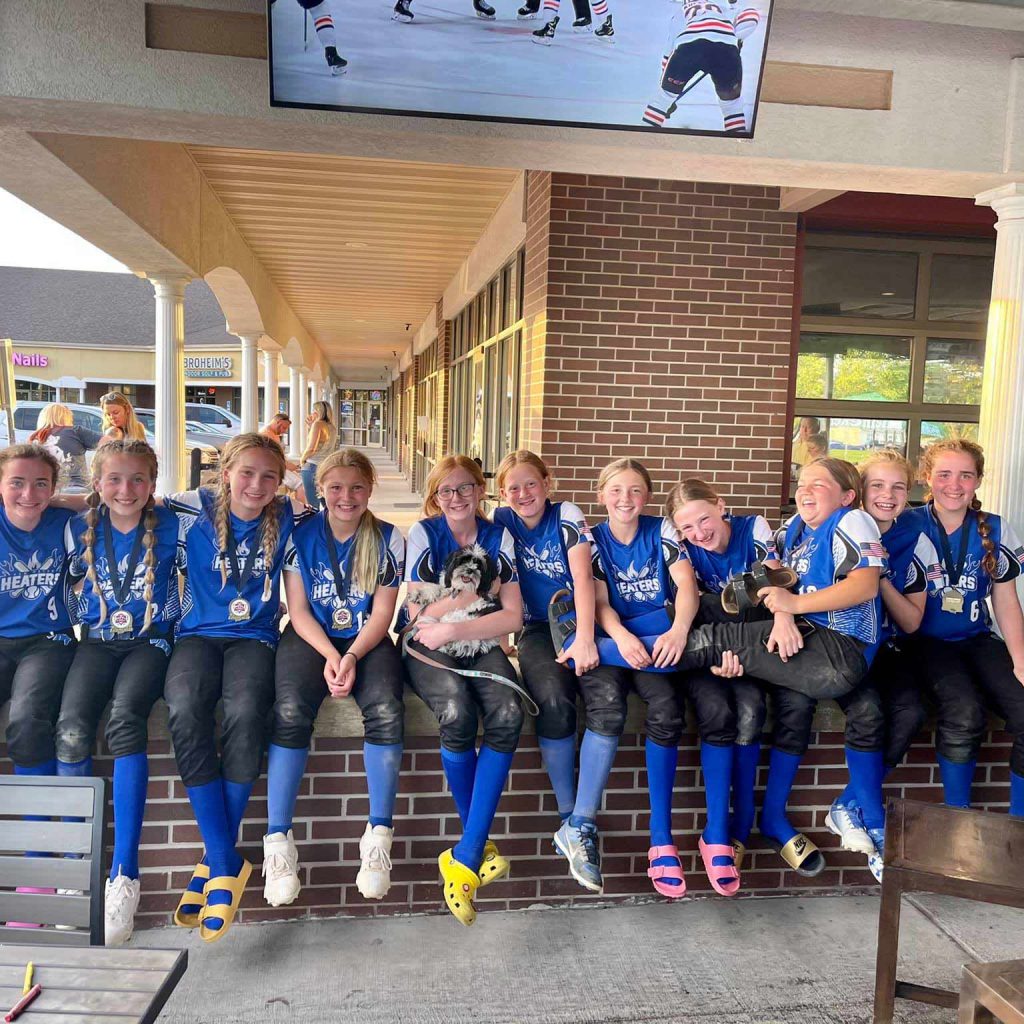 About
Who are the Van Meter Heaters?
The Mission of the Van Meter Heaters Softball Organization is to provide a nurturing, healthy, fun and competitive outlet for girls ages 6 to 14 who want to further develop their softball skills, enjoy the game and learn valuable life lessons that will serve them well beyond the softball diamond.
Van Meter Heaters Softball Organization provides a place for all Van Meter girls to play the game of softball together for years to come. Grow in community. Learn the game from great Leadership driven coaches. We strive to teach the game, work hard, have good attitudes, and have fun! The future of Van Meter softball is bright!
Van Meter Heaters
Our Teams
Please choose the appropriate age group for your child! All registration dues must be turned in, on or before June 10th, 2022. Once the registration fee has been received, they will be officially registered.
Latest Blog Posts
See What'S Happenning Around Gym